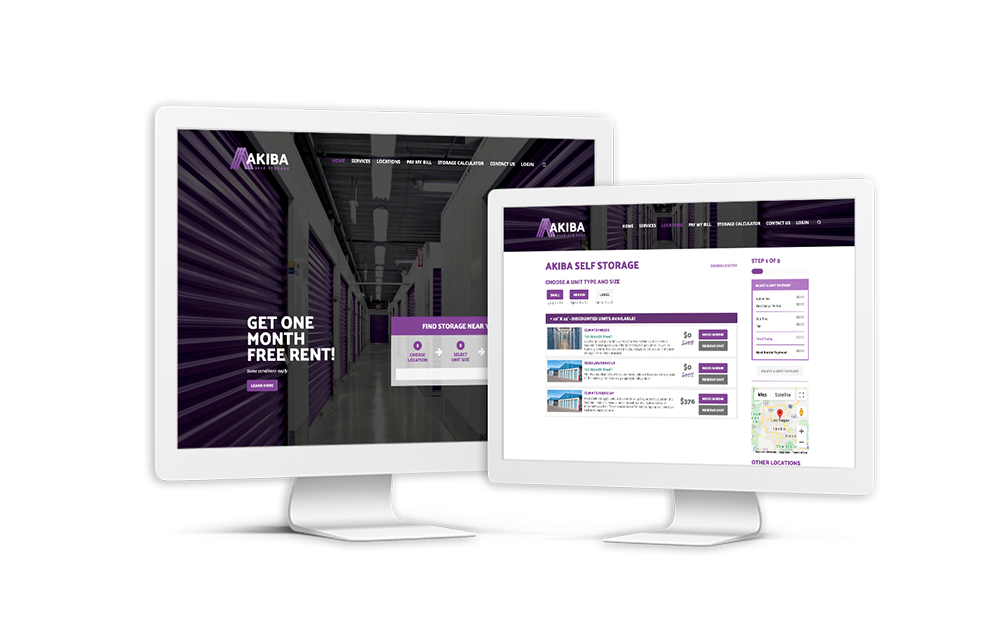 Akiba
Akiba is the future of self-service self-storage.
Akiba is a custom application built on a SaaS platform that automates the process of renting and moving into a storage unit. With fully automated web-based reservations, move-ins and account management, Akiba enables you to serve your customers 24 hours a day, seven days a week.
Categories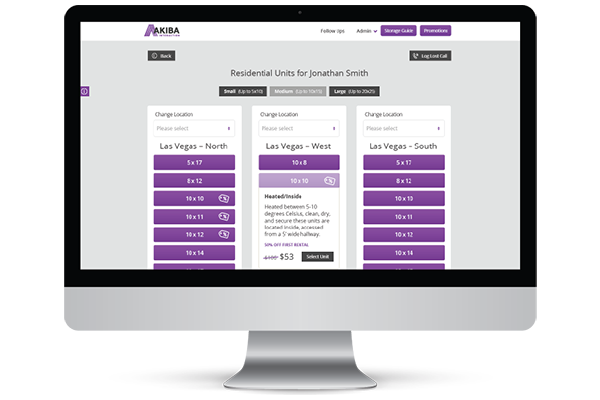 Akiba Interaction
AKIBA Interaction is a web-based Customer 
Relationship Management (CRM) solution for self-storage operators. With the assistance of the SiteLink API, AKIBA Interaction ensures no lead is left unattended. With its built-in, multi-channel follow up process, AKIBA Interaction helps you create more meaningful and lasting relationships with your customers.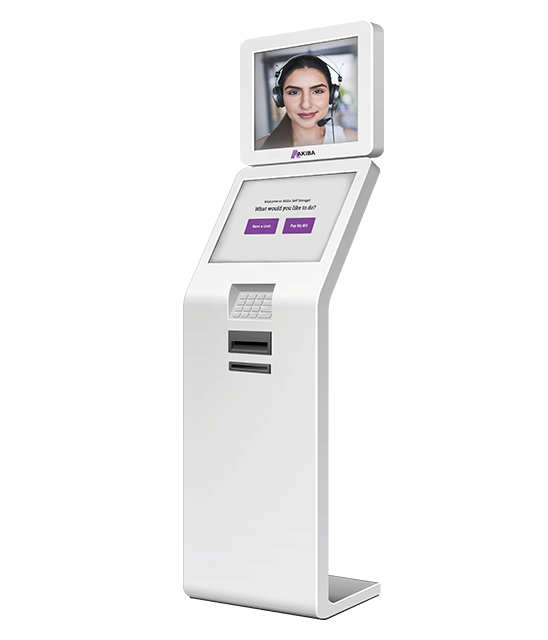 Akiba Kiosk
Allow your facility to service its clients 24/7 using our web-based kiosk application. With built in two-way video conferencing no client will ever be disregarded or neglected.
Some of our Akiba clients